Ross Technology, a global leader in architectural and perimeter security, has been named the winner of two categories in the 2016 Government Security News (GSN) Homeland Security Awards (HSA) Program – Best Perimeter Protection, Ross XT-4200 Post & Beam Anti-Ram Gate and Best Crash Barrier, Ross XL-501 Post & Beam Anti-Ram Fence.
Announced in January of 2017, the award program's Lead Judge Chuck Brooks said the physical security category is difficult to judge because of the fast paced, ever-evolving need for security solutions. "Evaluated on innovation and engineering expertise, it was a no-brainer to name Ross as winner of the perimeter protection and best crash test barrier categories because of its ability to design products that meet the level of security needed in response to recent world events," said Brooks. "The winning submissions are a testament to Ross Technology's technical expertise, offering some of the best perimeter security products in the industry."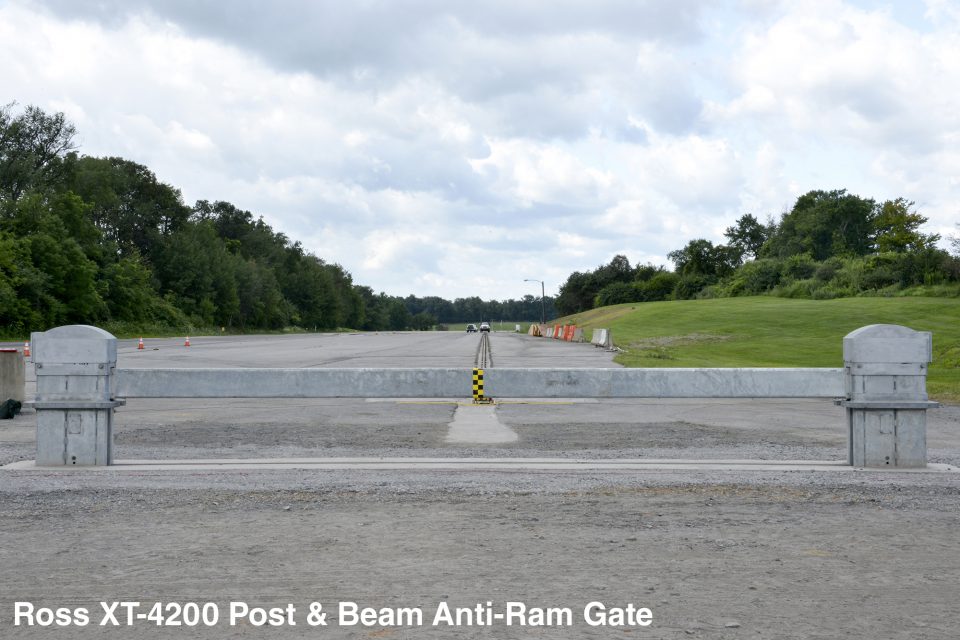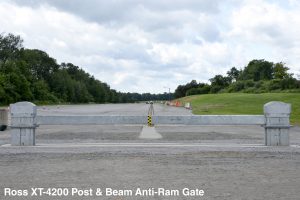 Ross XL-501 Anti-Ram Fencing safeguards high-risk facilities that require complete perimeter protection against vehicle-borne attacks. It provides maximum security for buildings, equipment and hazardous materials vulnerable to high-speed impacts or in close proximity to roadways. The XT-4200 Post & Beam Gate is the only electro-mechanical rising beam barrier that meets the ASTM M50 P1 standard and is designed to integrate seamlessly with the XL-501 fence to create a complete perimeter security system.
"It is an honor for Ross' Perimeter Security solutions to be acknowledged as some of the industry's best technology for protecting facilities, equipment, people and products," stated Steve Luscian, VP Sales and Marketing at Ross Technology. "We are proud to gain recognition through the HSA Award program and see it as an opportunity to continue to set the standard for secure and innovative physical security products."
Now in its 8th year, the GSN Awards are recognized as the gold standard of accomplishments and the best of the best in IT and cybersecurity, physical security products and services, government agency programs initiatives and innovations. For a full listing of categories and winners, visit www.gsnmagazine.com.