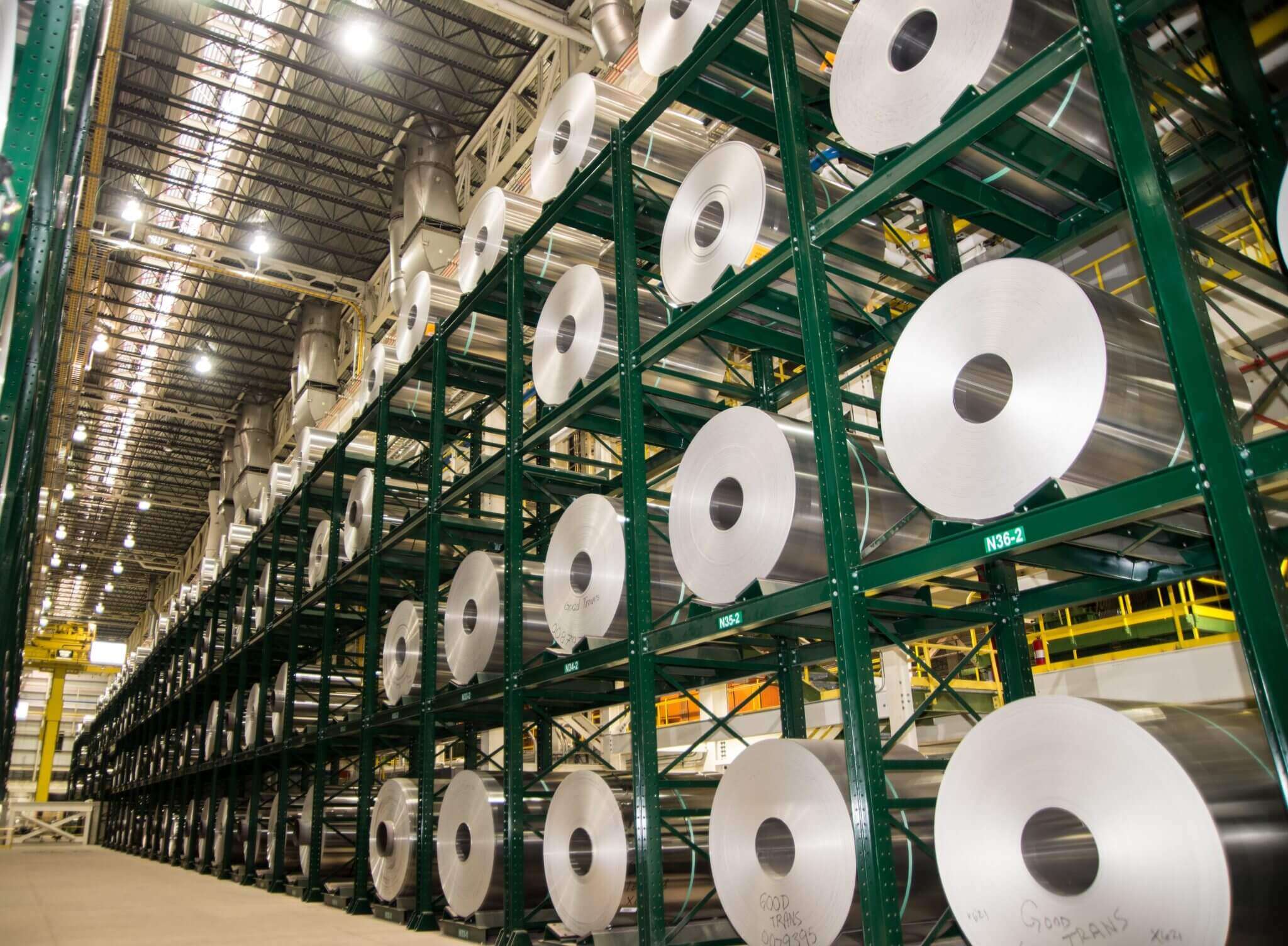 While our industrial racking specialists are here to help custom-build a steel racking solution based on your warehouse or facility raw material storage needs, our product design guide is packed with full of helpful information about:
Each one of our racking solutions and variations available
Design considerations when choosing each type of racking system
Design features
Standard features & finishes available
A checklist for the top ten considerations for planning your next industrial storage system
5 Critical design elements that define true structural racking
About Dexco Industrial Storage Racks
Dexco Industrial Storage products consist of heavy-duty structural racking systems engineered using the American Institute of Steel Construction (AISC) standards for buildings and bridges. Manufactured by Ross Technology, all rack arms, bases, columns and shelves are fabricated using wide flange beams with a 50 KSI minimal yield to offer greater strength and durability compared to roll-formed and tube steel. Pre-drilled holes and heavy hex ASTM A325
bolts with oversized heads are provided to create fully adjustable rack arms and shelves.
Warehouse Racking Solutions Designed for Safety, Durability and Maximum Efficiency
Engineered to safely meet almost any weight requirement, Dexco Racks are ideal for storing industrial materials such as lumber, coils, dies, pipe, tubing, bar stock, sheet metal and glass.
Typical cantilever systems support loads ranging from 1,000 pounds to 20,000 pounds per individual rack arm.
Coil and die racks commonly support loads ranging from 2,000 pounds to 80,000 pounds per shelf.
Engineered designs for higher load requirements are also available.